Occupational Therapy for Caregivers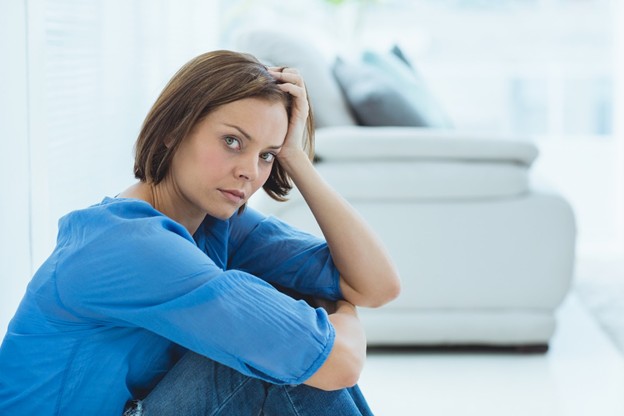 According to a report in 2016 by the National Academies of Science, Engineering, and Medicine (NASEM), at least 17.7 million individuals in the United States are family caregivers of someone aged 65 and older who has a significant impairment.
Caregivers working with seniors have very complex jobs that are often physically and emotionally demanding. Occupational therapy can be a fantastic tool that benefits caregivers and their work in a variety of ways.
What's Occupational Therapy?
Occupational therapy involves the intervention, assessment, and support of helping people develop, maintain, or recover meaningful activities or occupations, often after an accident or illness.
Understanding Physical & Emotional Burnout as a Caregiver
Caring is a very stressful job that can have anyone in this job turn to a completely different attitude from the one they were before. Since caregivers spend most of their day caring for others, they often neglect their physical and psychological health. When this happens, it's common for caregivers to feel stressed, hopeless, and overwhelmed during their practice, making them unable to fulfill their role.
OT for Caregivers
Occupational therapy can help caregivers find balance and recover from burnout. Whether you're acting as a caregiver for a family member or you're a professional caregiver, OT can be beneficial. As you focus on caring for your patient, the occupational therapist will work with you to help you develop the skills needed for working and daily living. This might involve helping you find hobbies outside of work or teaching you skills to prioritize your mental and physical health.
In addition, you can help yourself by focusing on your overall well being by taking the time to:
Educate Yourself: Reach out for help; this is not a sign you are not doing your job correctly, this is only a way to support yourself and the patient.
Practice Self-Care: It is okay to have personal needs, which should also be taken care of. Try having a couple of hours if you can to do something for yourself. This could be meditating, exercising, or any method of your preference.
Spend Quality Time Together: As a caregiver, you have a lot of flexibility regarding the type of activities you can do throughout the day. Try to find an activity you both enjoy and spend some quality time together doing such an activity.
Being a caregiver can be challenging at times. Make sure you're taking the time to take care of yourself as well. Practice self-care, reach out for help and ask about how occupational therapy might benefit you in the long term.
_____
Geraldine Orentas is a writer from Happy Writers, Co. in partnership with Burger Physical Therapy, a Roseville physical therapy service.
Share this post: