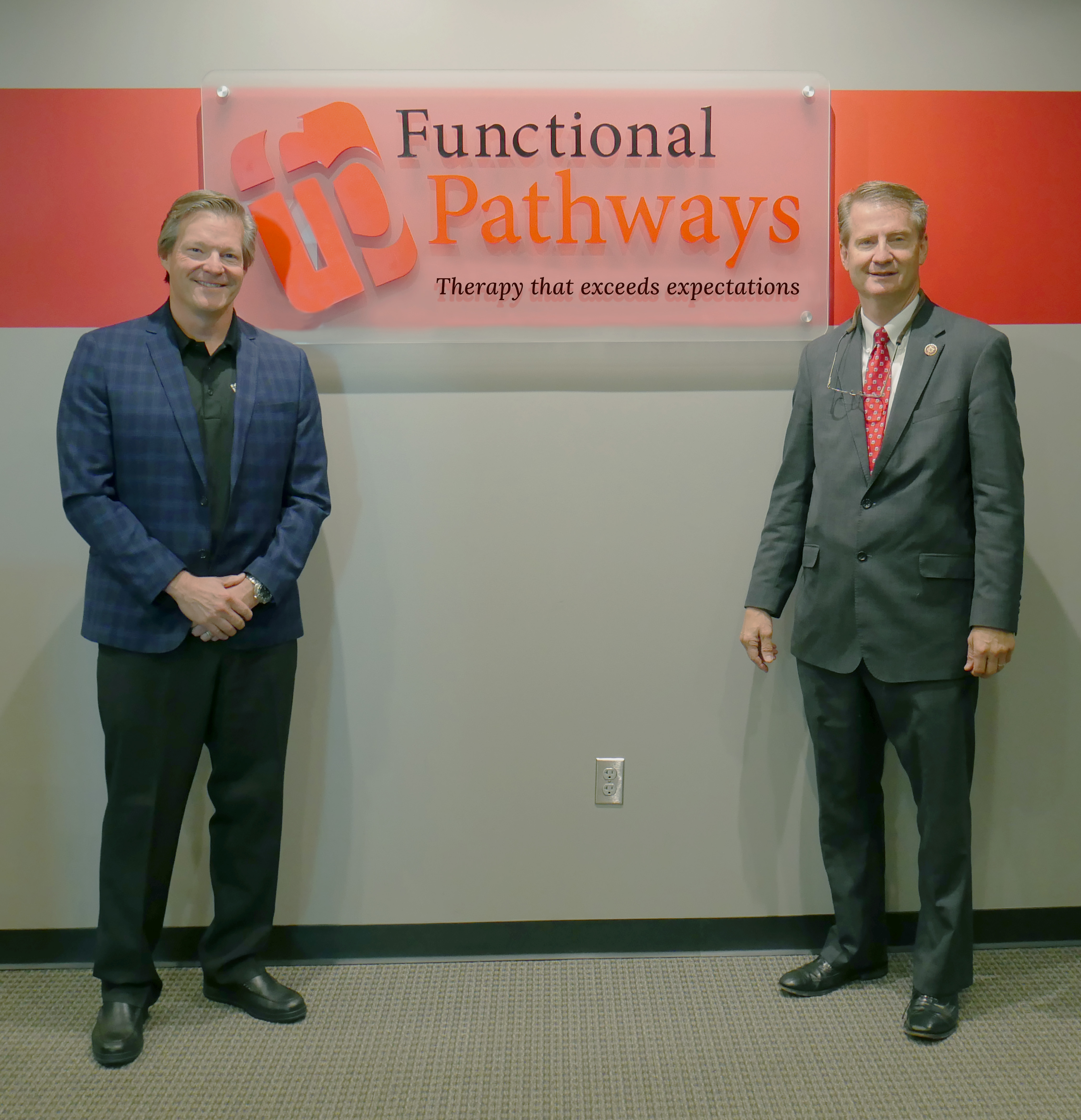 Have you ever felt like your life was an eternal boxing match? Every day you wake up, put your gloves on, and head out just to fight another day. I have felt this feeling many times throughout my life, but nothing has compared to this year of uncertainty and change. As I sit at my desk writing this article, the date is October 1st. Exactly one year ago today the company put on its' boxing gloves and went out to face PDPM. Our company spent over a year planning and preparing for that day and just as we were getting our arms around this new payment system, in came Round 2, COVID-19.
We barely had time to sit in our corner and catch our breath before putting the gloves on to go fight again. With this opponent, we did not have much time for preparation. There was a lot of trial and error and learn as you go. All of our teams bravely stepped up to this new opponent, and I was personally able to see the unwavering commitment from all of you. Six months into this pandemic, we are starting to see the light at the end of the tunnel. But just as we have had a moment to sit in our corner and catch our breath, here comes Round 3!
CMS has proposed an arbitrary cut in Medicare reimbursement to go into effect on January 1, 2021. This cut will reduce reimbursement for Part B services by 9% for Physical and Occupational Therapy and 7% for Speech Therapy. There is no rhyme or reason for this cut. There was no sophisticated calculation used to determine if reimbursement for these services were too high. The only words used by CMS to justify these cut were "Budget Neutrality." As you will agree, cutting reimbursement to our most fragile, deprived, and isolated population during one of the most significant years in our country's history is unthinkable and unacceptable. 
The comment period to respond to the proposed Medicare cuts will be over in a few days. We as a company began advocating against this cut months ago. We asked all of you to advocate as well and I am so proud of everyone and all of your efforts! Our DORs and their teams rallied and spread the message to help us #FightTheCut. I have seen the massive number of letters from employees, patients, family members, and community staff, and I can assure you that your voices are being heard! Last week the Marwood Group, consulting firm announced, "Because of continued pressure and compelling narrative, budget neutrality relief as one-year waiver becomes probable outcome." They also said, "In particular, Physical Therapy and Occupational Therapy, which have faced headwinds from SNF and Home Health payment reforms, also face very high cuts, and have presented a more sympathetic argument against the cuts." 
This fight is by no means over. Congress can also act to prevent these cuts. We have been actively meeting with Congressmen and Senators making them aware of the devastating outcomes of these cuts and will continue to do so for as long as it takes! After meeting with our team recently, Congressman Burchett is now joining the advocacy against the cuts! We can all make a difference! #FightTheCuts
Share this post: